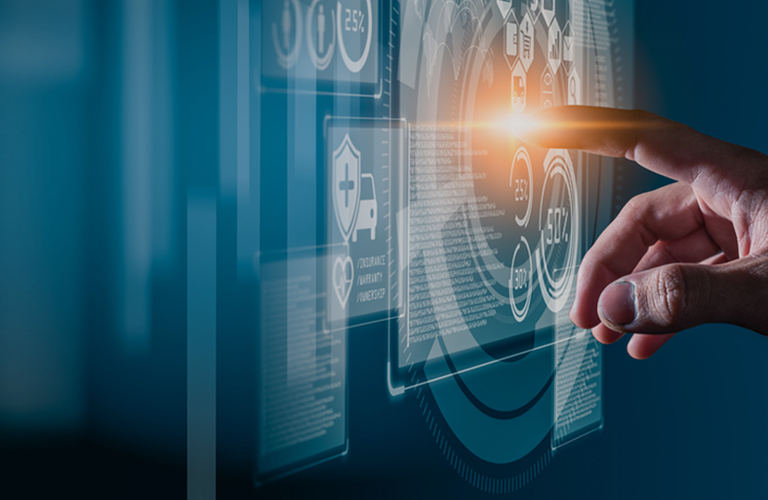 Company Introduction
BFW helps to deliver faster and smarter content and application to residential and enterprise networks
Company Profile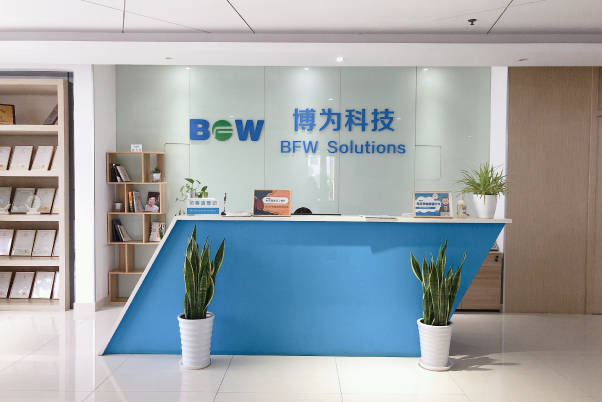 BFW Solutions, a leading F5G network solution provider
Focus on providing cutting edge Access products and solutions to Telecom carrier, enterprise and home networks, helping our end customers' digital transformation. Headquartered in Jiaxing, China, BFW has two R&D centers in Shanghai and Wuhan, as well as Sales centers in Hangzhou, Shanghai, Jiaxing, Wuhan, the United States and Europe.
BFW Solutions
Founded in 2014, BFW was awarded National Hi-Tech Company, TL-9000 and many other awards and certificates. The company specializes in Broadband Access technologies and products. We developed products and solutions for Fiber-to-the-Home, Fiber-to-the-Desktop, Fiber-to-the-Room, Fiber-to-the-Base Station, as well as residential and enterprise Wi-Fi6 networks. Our products have been widely deployed in North and South Americas, Europe, Southeast Asia, China and other regions.
Corporate Culture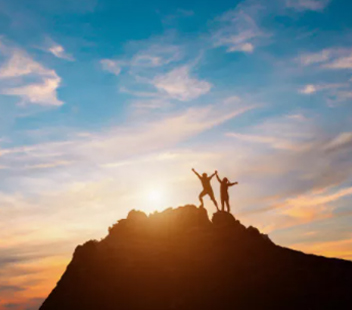 Gratitude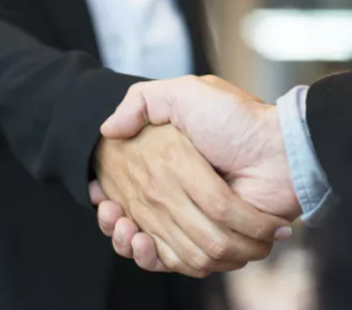 Cooperation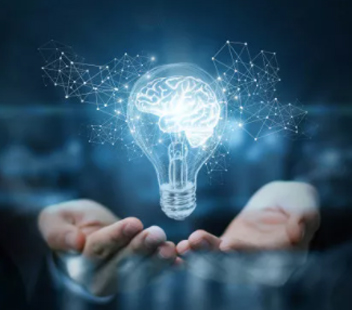 Innovation
Company Vision: Focused cutting edge technologies and products, BFW helps to deliver faster and smarter content and application to residential and enterprise networks.
Company History
2021
Released Industry's first double 86 POL CPE, targeting China hospitality market
Released F5G security network solution for China
2020
Release all optical network solution V3.0 in China (XGS PON + Wi-Fi 6 + Network Management)
Released series of leading XGS-PON and Wi-Fi 6 CPEs
Join 25GS-PON MSA Standard Organization
2019
Announced all optical network solution in China
Released China's first 86 POL CPE
Released Industry's first 48 Port 10G-PON switch
2018
Released Industry's first dual 10G CPE
Shipment of more than 100K 10G PON CPE
2017
Released Industry's first outdoor POL CPE for video surveillance
First shipment of POE CPE to European market
Released 10G PON CPE, leading the industry
Co-founded APOLAN Asia Pacific
2016
Released Industry's smallest outdoor POL CPE
Joined APOLAN – Association for Passive Optical LAN
2015
First shipment of 4-port PoE POL CPE to the United States
First shipment of In-wall PoE POL CPE to the United States
Sales exceeded RMB 10 million
2014
Incorporation of BFW Solutions
Focus on F4G/F5G Access products
Global Access
Qualification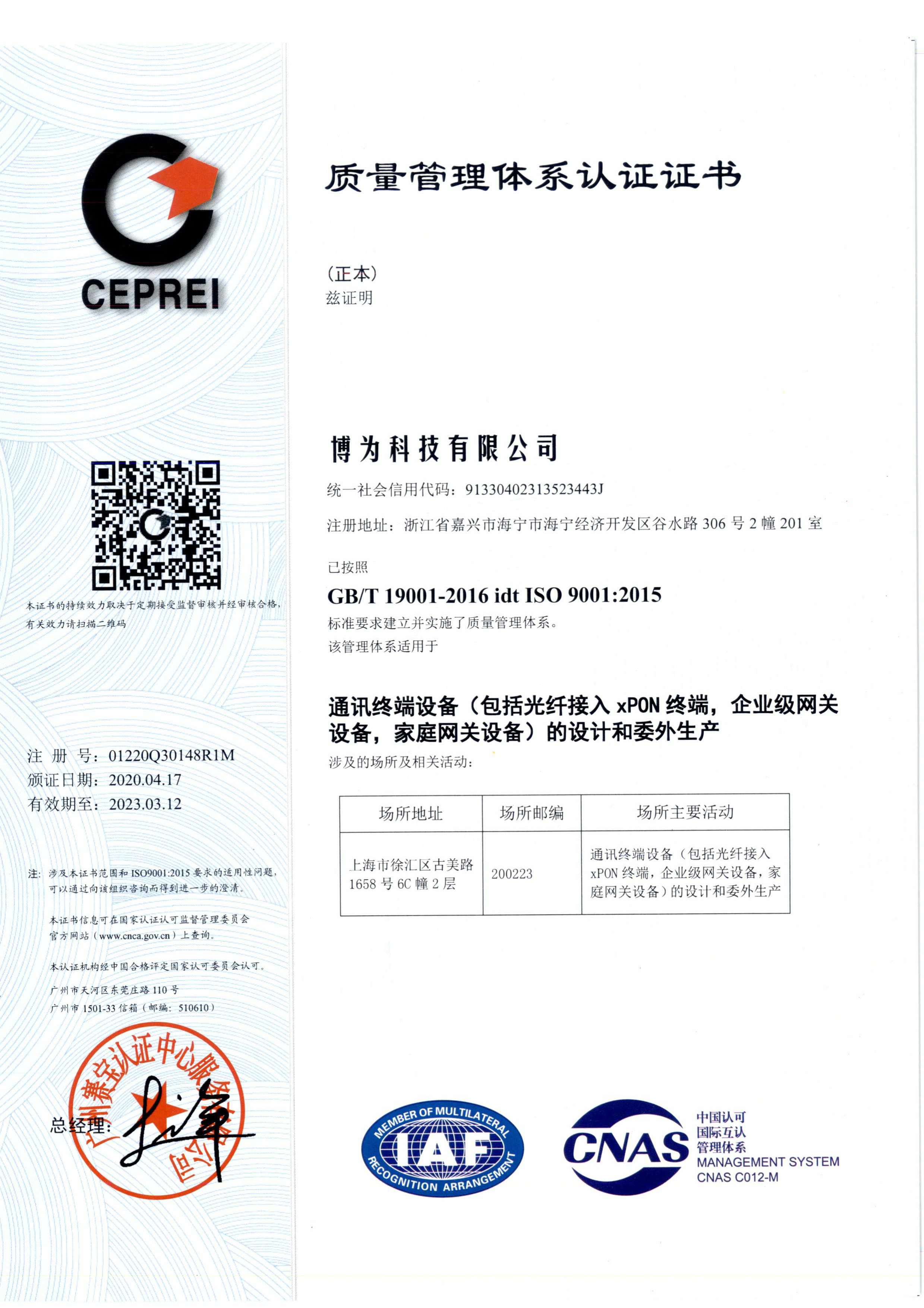 High and new tech enterprises