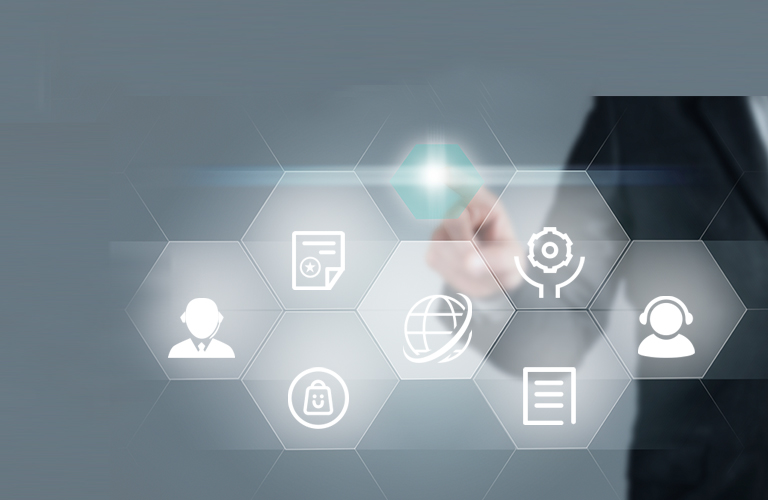 Service
Timely response to customer needs.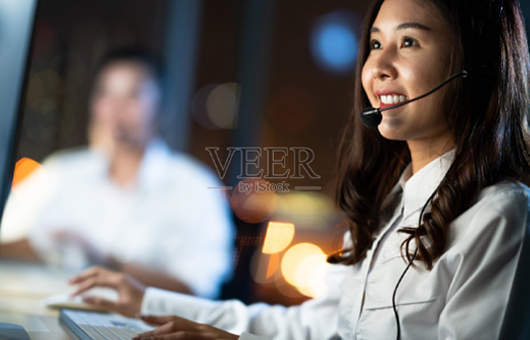 Service Introduction
Whenever and wherever, the product technologist is around you.
BFW service center is composed of a team of senior engineers with rich experience in industry and products.
The product technology service center provides customers with comprehensive technical support and services.
Service commitment
Product information
Provide patient and meticulous product and technical consultation for customers.
Technical support
Provide face-to-face professional technical support for customers.
Perfect service
o provide customers with perfect services.